Drive one MASH network with another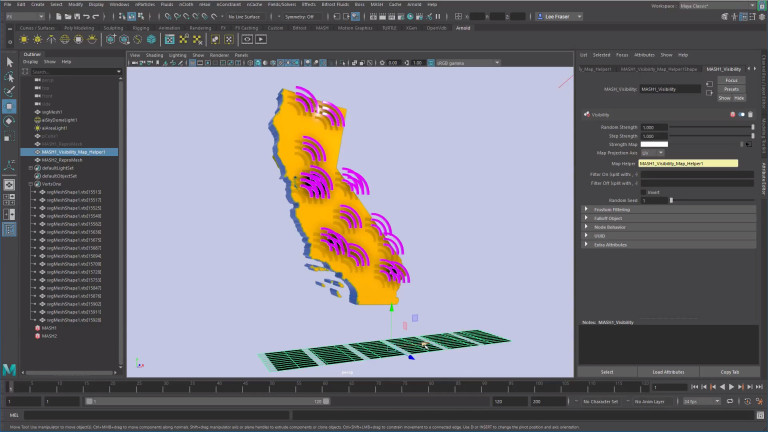 This is a short video showing how you can take the result of one MASH network and feed it into a second MASH network.
Super simple. I also take a look at how to build out a simple WiFi signal.
This video shows how to distribute one MASH network using another MASH network and maintain simple access to animation controls.