Category Archives:
Unity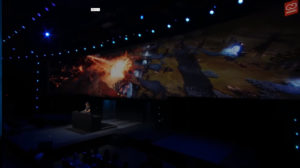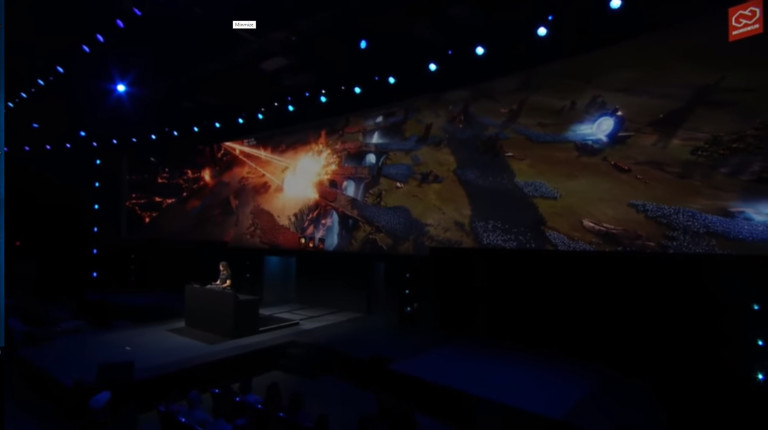 Unite Austin 2017 has just kicked off in Austin, Texas! Artists, developers, educators, filmmakers, researchers, storytellers have come together to gain valuable insight and inspiration. Hands-on class tutorials, technical sessions, a Made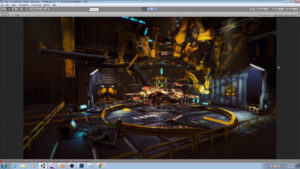 Welcome to another tutorial. I'm working on an indie game and I wanted to share my progress and techniques with all of you. This time, I'm going to demonstrate different lighting techniques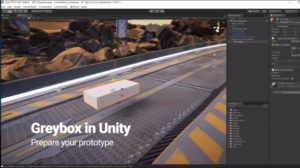 Collaboration of Unity with Autodesk means a one of a kind, streamlined workflow with FBX assets in game engine. In this really small video tutorial is very simple way how to use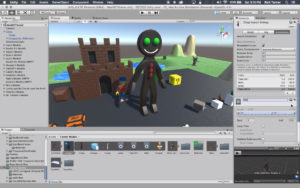 In this week's episode: We take our silly Gingerbread Man, complete with silly walk, jump, and idle animations, from Maya into Unity as an FBX.