Monthly Archives:
June 2018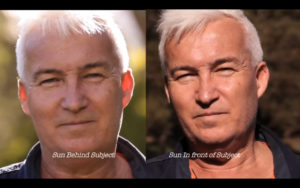 Ever wanted to know how to use a Camera? In this Film Richard Michalak (over 30 years of Television and Film Credits and Awards) discusses all of the Fundamentals of Cinematography in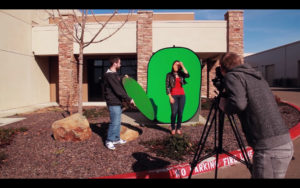 Learn the tips and tricks of filming on green screen from GreenScreenSystems.com. In this tutorial you will learn the dos and don'ts of chromakey.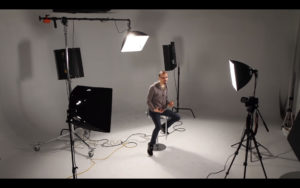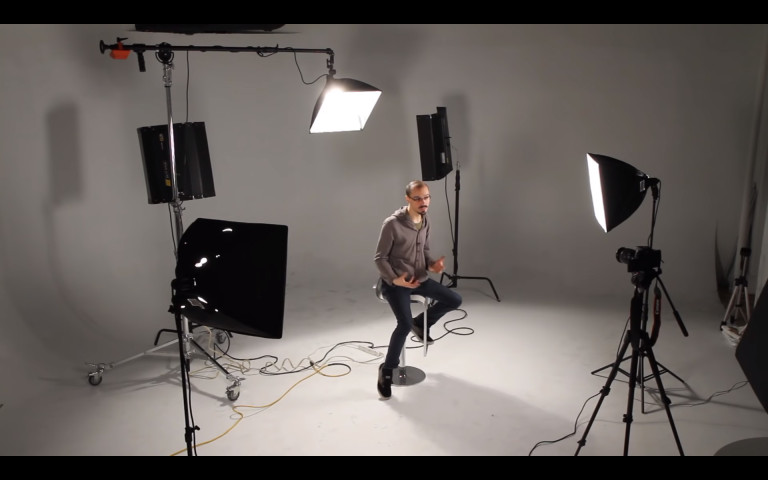 In this tutorial I walk you through what Three Point Lighting is, what its uses are, and how to achieve it for Cinematography or Still Photography Key Light, Fill Light, Hair Light.