Monthly Archives:
January 2019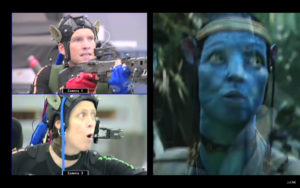 Autodesk has finally released a new version of one of their most used program in the film and animation industry. Autodesk MotionBuilder has been the industry standard tool for motion capture data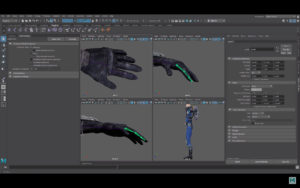 Building a skeleton for your character can at times be tricky; you may start drawing your joints only to find that they're going to the origin. This results in having to keep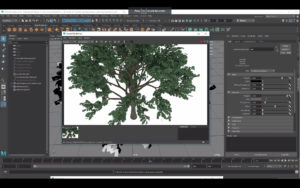 A brief description of the process for preparing Paint Effects objects for rendering in Arnold. A brief introduction to Paint Effects is also included.