Assassin's Creed: Behind the Scenes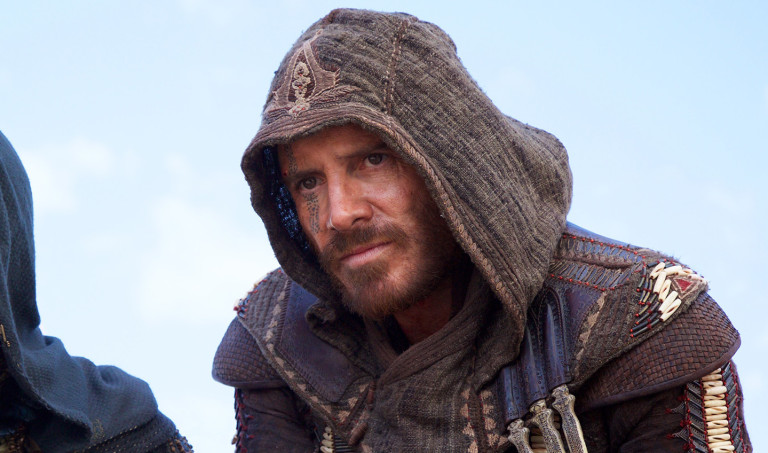 Go Behind The Scenes Of 'Assassin's Creed' With Michael Fassbender
Not only are we living in an age of reboots and endless superhero movies, we're also seeing a new trend for adapting hugely popular video games into both film and television shows.
From classics like Tomb Raider to the parkour magic that is Mirror's Edge, now fans of Assassin's Creed get a chance to go behind the scenes of the high octane film adaptation, directed by Justin Kurzel.
In the brief teaser Michael Fassbender who stars as the film's protagonist Cameron talks through the blend between the original games and the ways in which adapting it for the big screen have meant that the fights and stunts can be even bigger and better.
Also starring Marion Cotillard, Jeremy Irons and Brendan Gleeson from the looks of things this could easily be the start of a new franchise, that is if Fassbender ever finishes his run with X-Men.