SPAFi – The Foundry

SPAFi Animation Academy v minulém měsíci získalo status The Foundry Authorised Training Center a učební licenci na produkty společnosti The Foundry a může tak rozšířit nabídku dosavadních kurzů o programy jako jsou NUKE, MARI, KEYLIGHT a mnohé další. Stejně tak jako nabízíme výukové kurzy od Autodesku, plánujeme nyní vyhlášení kurzů z produkce The Foundry.
Tyto jsou zaměřeny na postprodukční práci s videem a jsou používány ve většině profesionálních produkcí mediálního průmyslu. Výuka těchto programů tak může připravovat a rozvíjet, jak studenty, tak již pracující jedince a zvyšovat tak kvalitu v celém odvětví.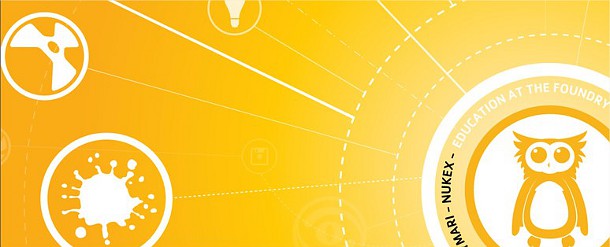 První předběžné termíny kurzů budou na září až listopad 2013, více informací bude uvedeno na stránce SPAFi Animation Academy, kde budou i podrobné informace o kurzech.