SPAFi – The Foundry

SPAFi minulý m?síc získalo u?ební licenci na produkty spole?nosti The Foundry a m?že tak rozší?it nabídku dosavadních kurz? o programy jako jsou NUKE, MARI, KEYLIGHT a mnohé další. Stejn? tak jako jsme nabízeli výukové kurzy od Autodesku, plánujeme nyní vyhlášení kurz? z produkce The Foundry.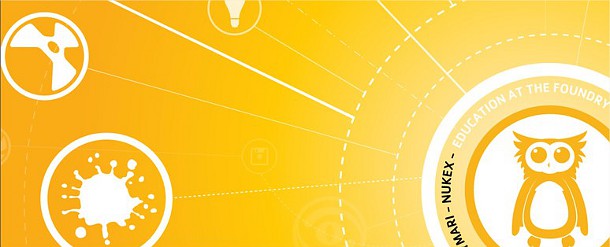 Ty jsou zam??eny spíše na postproduk?ní práci s videem a jsou používány ve v?tšin? profesionálních produkcí mediálního pr?myslu. Výuka t?chto softwar? tak m?že p?ipravovat a rozvíjet jak studenty tak již pracující jedince a posunovat tak kvalitu v celém odv?tví.
První p?edb?žné termíny kurzu budou na zá?í až listopad 2013, více informací bude uvedeno na stránce SPAFi Animation Academy, kde budou i podrobné informace o kurzech.