Slideshow – iPad and iPhone app supporting young photographers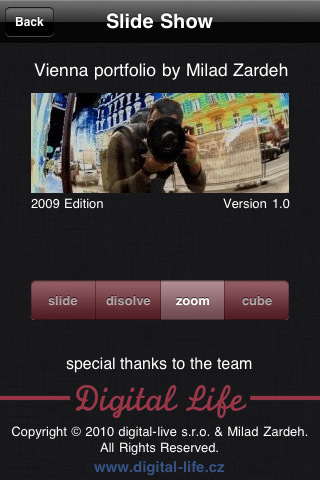 Interesting project for young and creative photographers was launched by Digital-life. Photographers are presenting their work in Slideshow application for iPhone and iPad. Applications with sets of photographs will be available in Apple App Store for millions of users worldwide.
APPLICATION DESCRIPTION:
User can browse hundreds of photographs by sliding a finger or turn on slideshow with speed control feature. Whether displaying the photographs in manual or slideshow, the application is offering 4 different effects (slide, dissolve etc.). Users can change iPad and iPhone into digital frame or post any photograph to Facebook or send it by email.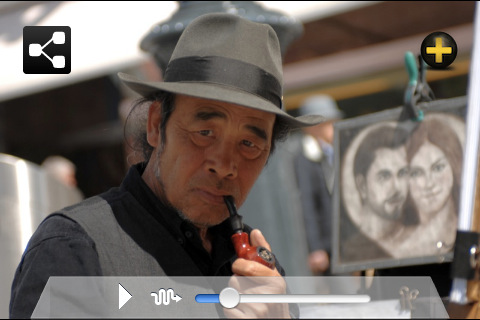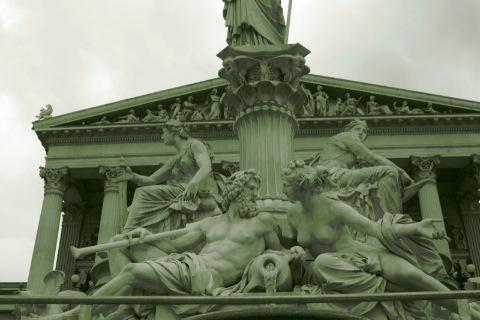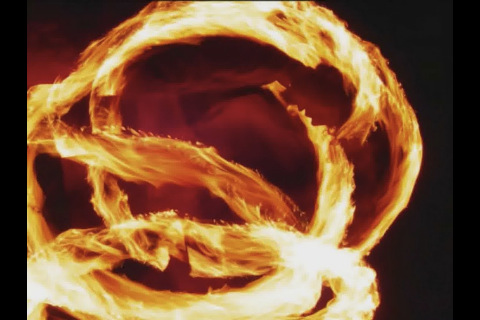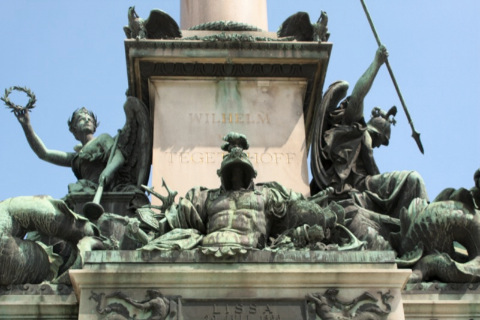 First 4 releases are presenting the work of Milad Zardeh. Alpha Vienna, Alpha Italy, Alpha Prague and Alpha Aqua are available in App Store.