Autodesk 2010 Animation Show Reel Call for Submissions

Show Off Your Talent in the Autodesk 2010 Animation Show Reel
Looking to show off your best assets? Be part of the Autodesk 2010 Animation Show Reel.
Submit your latest short animation game cinematic, film, feature film, commercial, broadcast, music video and episodic projects created using Autodesk software, such as Autodesk® Maya®, Autodesk® 3ds Max®, Autodesk® Softimage®, Autodesk® MotionBuilder®, and Autodesk® Mudbox™ software.
More exposure! More great opportunities! The Autodesk 2010 Animation Show Reel will be premiered at SIGGRAPH from July 27-29, 2010, in Los Angeles.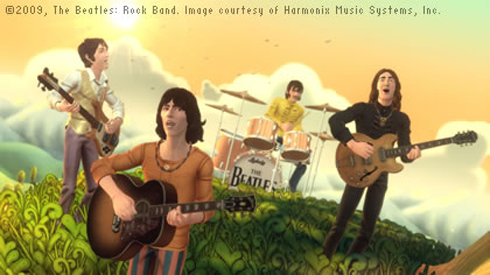 It will be featured in our booth, on our websites: www.the-area.com, www.autodesk.com, on the Autodesk You Tube Channel, and at events throughout the year.
We are particularly interested in HD material. Of course, video submissions in other formats are still most welcome.
The deadline for video content submissions is Monday, May 31st, 2010.
We are also interested in receiving high-resolution images – for inclusion in our marketing material leading up to and surrounding the show.
The deadline for imagery submission is Friday, June 4th, 2010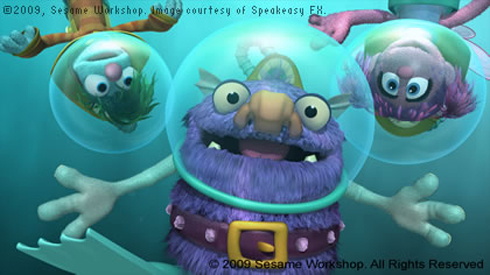 Submission Process
Obtain complete details about how to submit your work, including useful information such as our address, contact information, and procedures to follow for submission.
Submit your work today!
Come visit us at the Los Angeles Convention Center, Booth 501.