modo Wins Award at WWDC 2006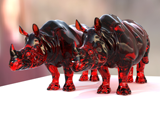 Luxology® LLC, an independent technology company developing 3D content creation software, announced its flagship product modo™ which earned "Best OS X Graphics" accolades at the 11th Annual Apple Design Awards at Apple's Worldwide Developer Conference (WWDC) held this week in San Francisco.
The Mac OS X version of modo enables Apple users to create 3D models and images for uses including graphic design, game and film production, education, and design visualization. The modo content creation experience is enhanced by realistic graphics viewports that provide real-time feedback and impressive manipulation speed in a flexible user interface that invites experimentation and artistic expression.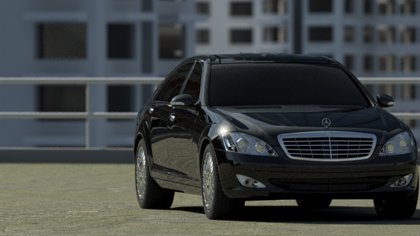 "With so many outstanding entries this year, we are particularly gratified that modo was recognized for excellence in OS X graphics," said Brad Peebler, president and co-founder of Luxology. "We take a lot of pride in having developed a modern software architecture that delivers both performance and an artistic user experience."