SPAFi Animation Academy – new opportunity to train animation

At the Autodesk 3D Forum on 15 May, the Czech Republic's society for Education and Knowledge Exchange Support, SPAFi, announced the opening of an exclusive new animation academy in Prague. The first of its kind in central Europe, the SPAFi Animation Academy, will aim to drive innovation and quality in the Czech visual effects industry.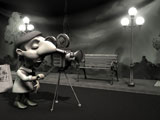 The academy was the brainchild of Czech animator Daniel Nezmar, who worked on the computer animated sci-fi film, NORA. Daniel moved from the Czech Republic to study computer animation at Escape Studios in London. Back in the CzechRepublic, he recognised the lack of opportunities to work with animation tools both in an educational capacity and on a professional level. Nezmar proposed a more advanced animation school in the Czech Republic – an idea that has been brought to fruition by the SPAFi association.
"The academy will enable students to develop more advanced skills in digital animation than they could previously in the Czech Republic. The level of education in the visual effects industry has been rather limited until now, " says Daniel Nezmar, chief of education methodology at the SPAFi Animation Academy. "Previously, courses weren't streamlined to effective workflows used in practice. Autodesk's range of 3D software will help the academy's students develop their core skills in animation and visual effects. Special attention will be paid to the practical use of these tools and their relationship within the production pipeline."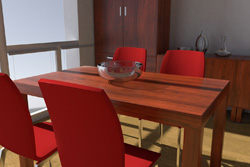 Students will be taught how to use the software tools for 3D modelling and animation used in film, TV, games and other digital content. They'll be trained to use Autodesk's cutting-edge 3D software – including Autodesk Maya and Autodesk 3ds Max modeling and animation software, Autodesk Mudbox digital sculpting software and Autodesk MotionBuilder character animation software – by leading visual effects professionals from the UK and the US.
"We're pleased to announce that the SPAFi Animation Academy will open its doors in September 2008," said SPAFi Animation Academy project manager, Matúš Repka. "Some of the world's best visual effects professionals, including former colleagues and tutors of Daniel Nezmar, will be passing on their expertise to students for the first time".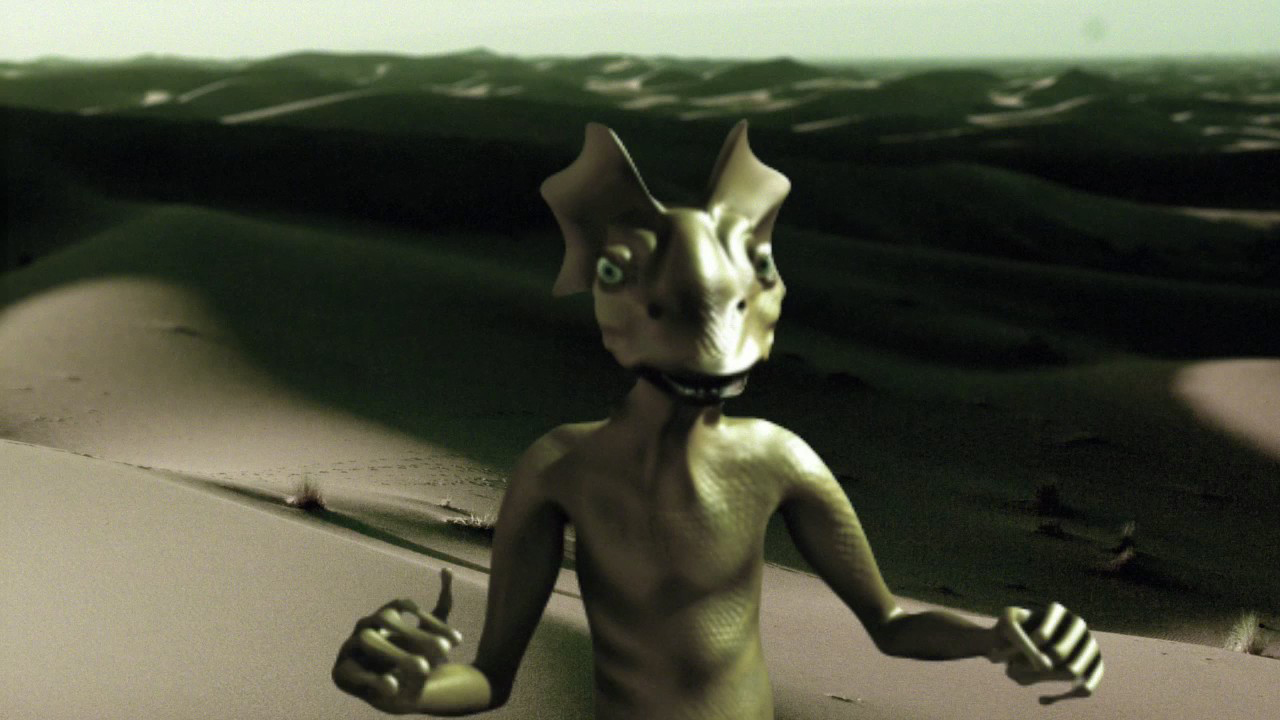 SPAFi Animation Academy will also provide Vicon motion capture technology as well as courses in digital sound processing led by Varhan Orchestrovi? Bauer, leader of Okamžitý filmový orchestr, who worked on music for Goya's Ghosts.