Ford Motor Company Illustrator uses modo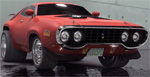 Luxology LLC, an independent technology company developing next-generation 3D content creation software, announced that Ford Motor Company Illustrator, Chris Szetela has integrated modo 201 into his production pipeline. Chosen for its intuitive toolset and customizable interface, modo 201 is being used by Ford Motor Company's illustration and graphics department at the company's world headquarters in Dearborn, Mich.
modo 201 delivers the 3D modeling, painting and rendering in a single integrated and accelerated platform.
Model
Paint
Render
"I recently used modo for a diagram photo-illustration, where I had to model a generic air conditioning system that would fit the same perspective as a photo of a Shelby Mustang GT 500, and then combine the two images together for a final illustration that appeared on one of our Motorcraft® posters," said Chris Szetela, Ford Motor Company. "modo was very easy to learn and its interface is obviously designed with the artist in mind. I was able to customize scripts and assign macros to hotkeys – powerful features that helped simplify and expedite my 3D content creation process."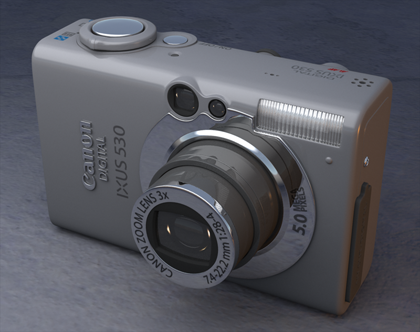 Built on an ultra clean code base, modo 201 is an innovative 3D modeling, painting and rendering software designed to work smoothly in conjunction with other leading 2D and 3D software applications. modo 201 accelerates the creation of world-class models, associated color and normal maps, and ultra high-quality renderings in a modern workflow customized to enhance productivity for 3D artists working in game development, film visual effects, video production, graphic arts and design visualization.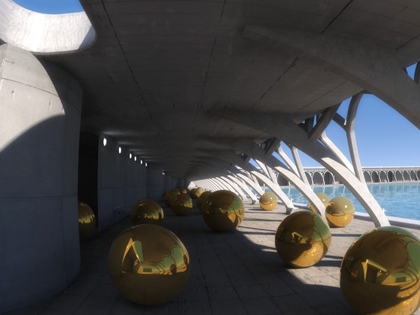 "modo 201 has so many useful tools, but a few of my favorites are Loop Slice, Bridge, Mirror, Edge Bevel and all of the falloff settings," continues Szetela. "One very handy workflow advantage is that if I render something in modo 201 and set the alpha to 'Opacity', I don't have to clip it out of the background. modo also fits very easily into my existing production pipeline, which consists of Adobe Photoshop and Illustrator, as well as various other 3D applications."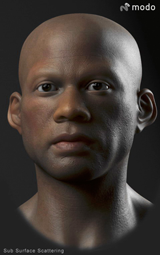 "This is a great example of how modo can be used to assist in the illustration pipeline at Ford World Headquarters, and fit in smoothly with existing tools from Adobe Systems and other vendors," said Brad Peebler, president of Luxology. "We are committed to providing 3D tools that stand up to the exacting quality standards of great companies like Ford Motor Company."
Pricing for modo 201


modo 201 is available now for the price of USD $895 on both the Windows and Mac OSX platforms.

Visit modo 201 page at:
www.modo3d.com