SIGGRAPH Animation Fest Announces 2013 Winners
The top prize for this year's Computer Animation Festival at SIGGRAPH has been awarded to the short A La Francaise, directed by Morrigane Boyer, Julien Hazebroucq, Ren Hsien Hsu, Emmanuelle Leleu and William Lorton. The beautifully mounted short centers on an amusing afternoon at the court of Louis XIV in Versailles.
The SIGGRAPH confab, which will be held this year at the Anaheim Convention Center in California July 21-25, will showcase a total of 104 pieces will be shown during its popular Computer Animation Festival.
Nominees were chosen by an expert panel of jury members from more than 500 submissions.
"Every piece in the festival has something that made it stand out from the 40 hours of content submitted for this year's show," says Jason R.M. Smith, SIGGRAPH 2013 Computer Animation Festival director. "There's no other venue in the world comparable to the Computer Animation Festival; each year we're honored by the amazing number of high-quality entries and every year the show grows. This year we're screening 10% more content and the quality continues to improve too. Which made picking the best of the best even more difficult."
The Computer Animation Festival, celebrating its 40th year, is recognized by the Academy of Motion Picture Arts and Sciences as a qualifying festival. Since 1999, several works originally presented in the Computer Animation Festival have been nominated for or have received a "Best Animated Short" Academy Award. This year's selections will be featured during the Computer Animation Festival through a series of daily Festival Screenings and the iconic Electronic Theater, allowing attendees to get a glimpse behind the making of computer-generated effects, visualizations, and animations.
This year's jury prize goes to Lost Senses, directed by Marcin Wasilewski (Poland). The short tells the story of an encounter between a man and a woman in an abstract world, inspired by the paintings of Giorgio De Chrico.
The Best Student Project prize winner was Rollin' Safari, directed by Kyra Buschor, Anna Habermehl, Constantin Paeplow (Germany). In this popular short, which was introduced at this year's FMX confab, the balloon animals of the Serengeti are struggling to follow their daily routine. The Best Student Project runner-ups were Sleddin', directed by John Pettingill, Texas A&M University (U.S.) and Harald, directed by Moritz Schneider (Germany).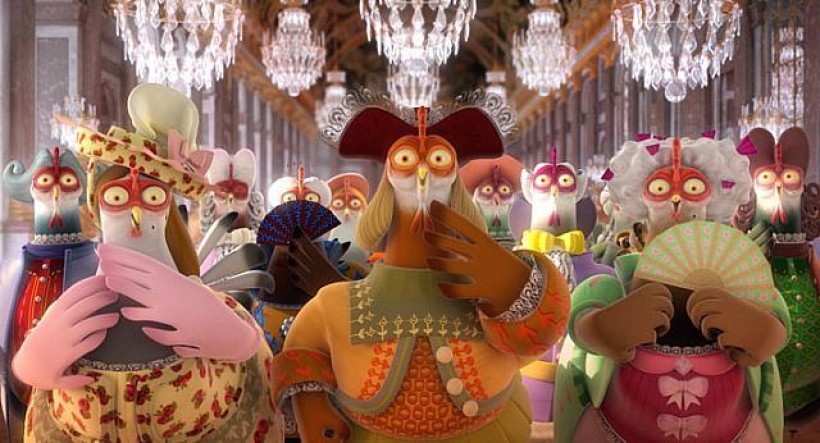 A La Francaise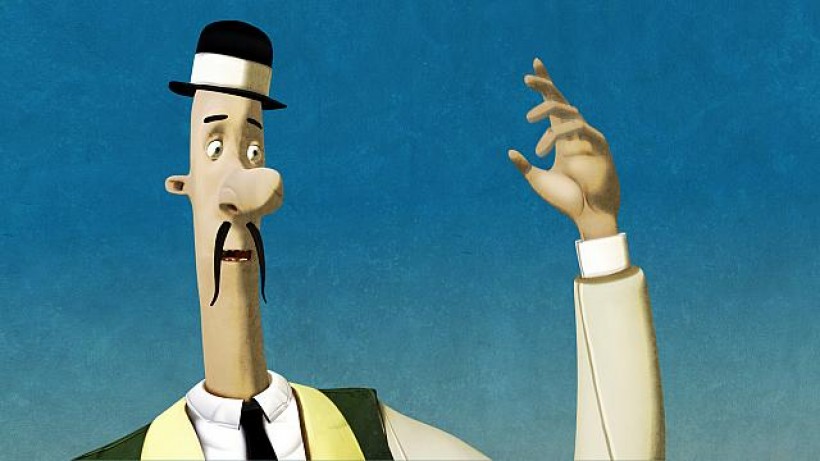 Lost Senses
Rollin' Safari
Sleddin'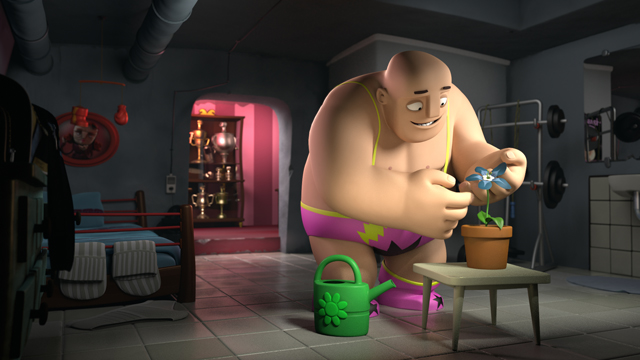 Harald