FILM B-ROLL like a PRO CINEMATOGRAPHER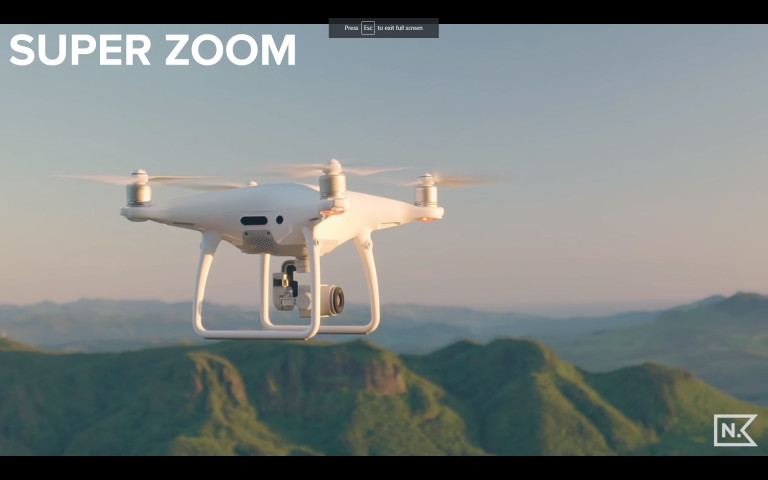 Filming cinematic broll is important for your videos BUT making sure you approach filming b-roll with a story focused method is equally as important. I break down how I as a DP use the 5 shot method for gathering broll while filming and add in another 7 additional shots or styles of shooting broll that I like to do when I am filming a scene. 
These broll gathering tips will work for a lot of videographers and filmmakers, whether you are making wedding videos, corporate videos, documentary films, journalistic content, event videos, vlogs, etc. the list goes on and on! Hope this is helpful!