Mocap Basic Tips in Maya 2018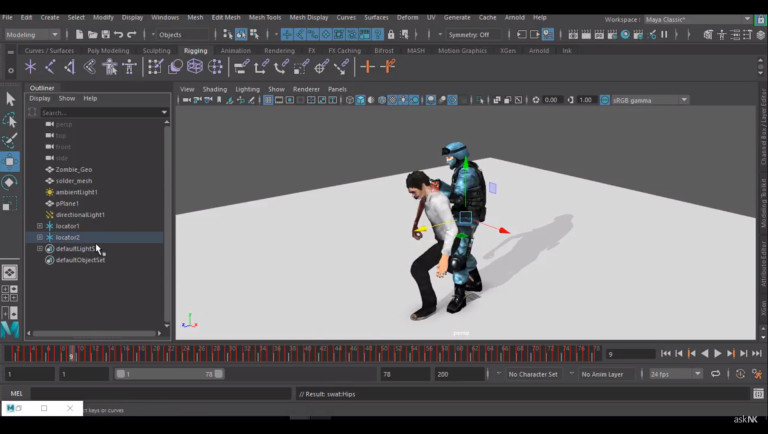 Working with motion capture data could be very interesting especially when we know how to use the data and manipulate it to fit into our project or pipeline, in today's video we go through how we can easily work our way with mocap data in Maya and also how we can add keyframes to an existing mocap data.
Wondering how you can make that Mocap into a T-Pose in Maya?
Take a look at FBX Motion to T-pose in Maya 2018!

You may also want to check out
Transform Matching Tips in Maya 2018!

Maya 2018 Reaction!.

New Slide and Extrude Feature in Maya 2018!

The New Circularise Feature in Maya 2018!

Cosmos for Maya!

Also, Consider Recovering Maya Empty Scene!